The Situation
Lost in confusion with other Marketing programs of Atlanta (specifically AMA), the AIMA organization had lost its identity and direction. Having at one time focused exclusively on digital marketing, this specificity had lost its importance as a unique identifier, and the organization was looking for a more authentic mission for their like-minded members.
Our Approach
After doing a competitive audit of other programs in their space, along with interviewing current and past members, we quickly realized the Marketing scene in Atlanta was not looking for another after-hour event to preach best practices. Instead, they were looking to be inspired creatively, to become better versions of themselves, and as a result be able to provide new and exciting ideas for their clients.
Services
BRAND STRATEGY
NAMING
LOGO DESIGN
BRAND IDENTITY
WEBSITE
BRAND ACTIVATION
Solution
It was clear that rebranding would be the best solution. We worked with the new board of AIMA to start over from the ground up by recommending a new name: Fuse. Inspired by our great city, Atlanta is a home of incredibly diverse communities, immense creativity and countless business opportunities all coming together in one location. Just like a Fuse, this group creates that spark of inspiration and ignites passion for their members to be the best versions of themselves. The name "Fuse" also gets them away from common and confusing acronyms, creating a brand that is something they'd not only be proud of, but have fun with. 
Following the rebranding efforts, we continued to partner with Fuse to activate the new brand. We strategized and executed an extensive digital campaign to tease, promote, and announce the new brand alongside a brand launch event. This involved:
Social media teases and touchpoints through all platforms, including Slack

An email campaign and messaging to their entire database about the event and the ethos behind the new brand

Concepts, design, and execution of marketing materials for a free coffee giveaway at all Atlanta Dancing Goats locations to promote the new brand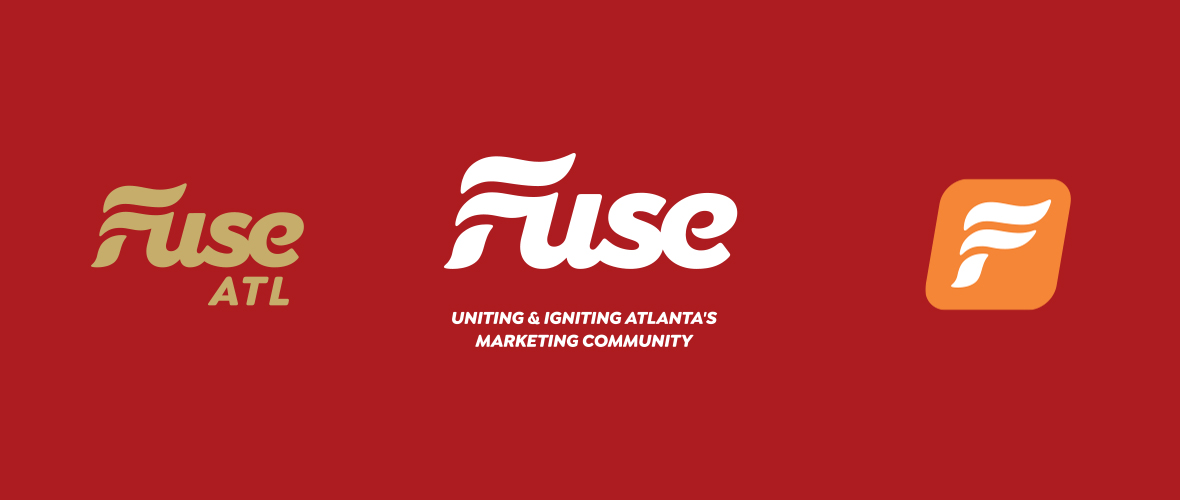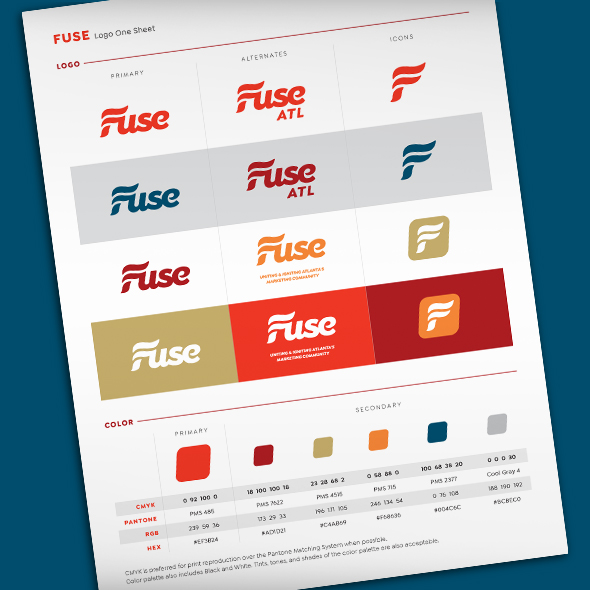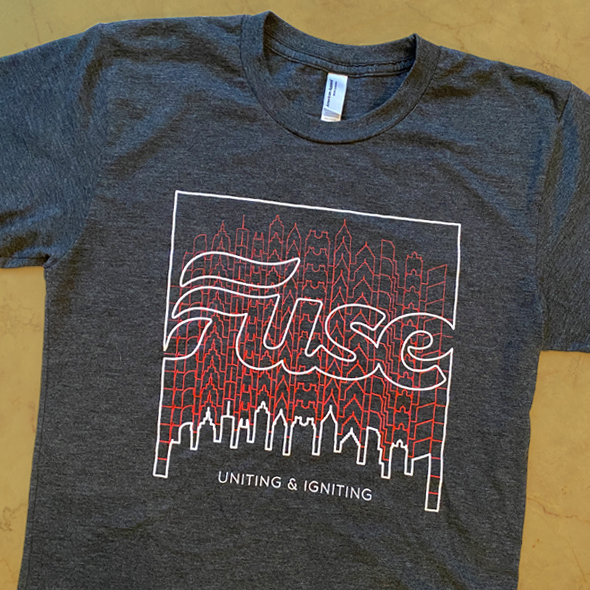 "As a marketer who is grounded in research and hard data, Reckon's approach to our brand evolution not only gave our board the information we needed to be aligned on key decisions, but more importantly shed light on how confusion around our name was holding us back.
We've received nothing but positive feedback on the new brand and we're excited to see how this has reinvigorated our member base and has given us a more authentic presence within the Atlanta Marketing community."
Jason Prance • Fuse
President