About Us
An Atlanta branding agency where creatives and brands succeed together.
Reckon was founded in 2000 with the goal of creating an agency where creatives and brands could grow together. We built an environment where clients and designers engage directly, from beginning to end, without a middle-person. We believe this approach provides better creative solutions and partnerships.
A brand is more than a logo, it's a living entity that requires continuous nurturing, grooming and management. Our goal isn't to build a brand and hand it off; we design brands that are optimized for action and we activate those brands over years and decades.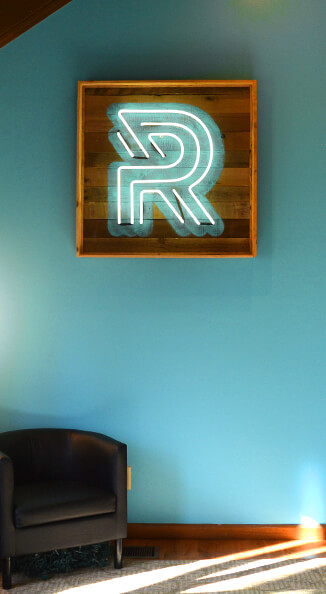 Core Values
Good design is cost of entry. Collaboration and partnership is our key, and we pride ourselves on being nimble, providing thoughtful solutions and unearthing happy surprises. Our company culture and way of doing business starts with our core values.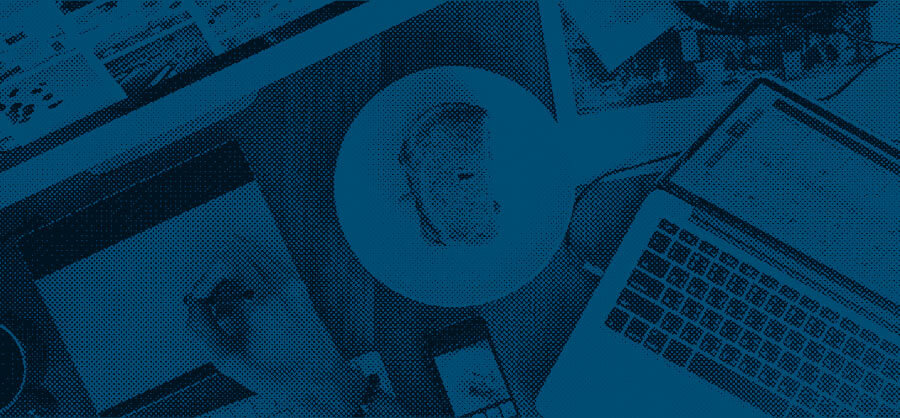 Capabilities
Instead of focusing on specific media or industries, we specialize in complete brand activation. For clients who aren't interested in juggling multiple specialized agencies (or don't have the budget to do so), we're the nimble partner who can handle all branding needs.
Brand Audit
Research
Interviews
Competitive Review
Brand Strategy
Brand Essence
Brand Tone
Positioning Statement
Brand Identity Design
Logo Design
Brand Assets
Style Guide
Brand Activation
Sales Collateral
Websites & Mobile Apps
Environmental, Trade Show & In-Store Design
Packaging Design
Email Marketing
Digital Advertising
Social Medial Strategies & Design
Content Marketing
Video & Animation
Broadcast & Radio
Brand Training
Employee Brand Advocacy
Employee Training Presentation
Writing for Marketing
Design Basics for In-House Teams
Internal Team Campaigns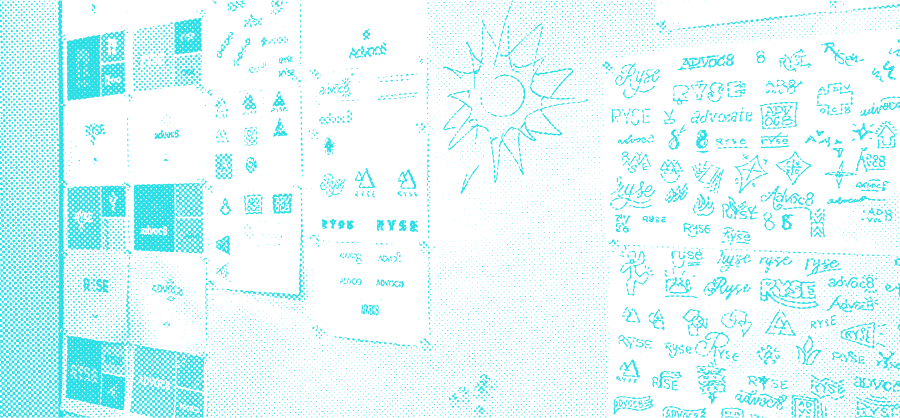 Branding Process
Our approach to branding is grounded in research. That research is the launchpad in bringing a brand to life. Designing a brand based on a solid strategy, and seeing it through activation, is where we thrive. We want to stick around and nurture its growth.
Discover
Clarify vision, values, goals and performance metrics
Interview key team members, customers, and partners
Conduct competitive research
Review and identify opportunities within the industry
Identify strengths and weaknesses
Strategize
Define brand perception, potential and positioning
Write key messaging
Define and write personas
Develop marketing & visual strategies against goals and budgets
Design
Clarify brand essence, tone and personality
Translate strategy into a visual foundation
Design logo and brand assets
Explore key brand applications
Activate
Design brand standards guidelines
Concept, create and design necessary brand applications and/or marketing needs
Implement data points for performance where applicable
Drive
Review performance and optimize strategy
Manage and nurture the creative
Keep the brand engaged and relevant