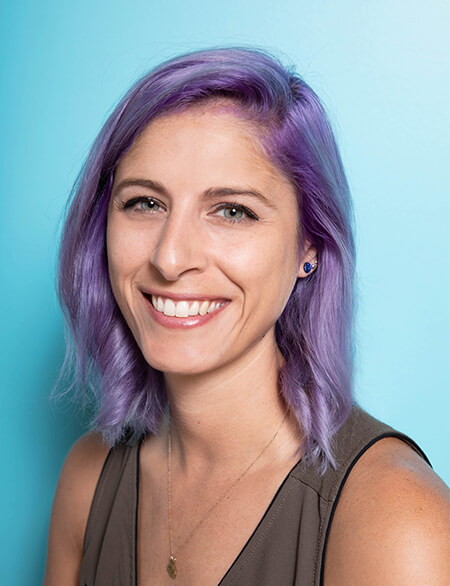 Liz Snodgrass
Design Director
With 15 years of design experience, Liz brings creative thoughtfulness to everything she does. She graduated from UGA with a Graphic Design degree and worked at a handful of boutique branding agencies before landing at Reckon. She specializes in brand identity design and revels in hand drawn type and illustration as ways to bring brands to life. Liz lives in Atlanta with her husband, Kevin, and two awesome cats. When away from the office, she enjoys traveling, hiking, and cocktails on the Beltline.
Creative passions
Hand lettering, photography, traveling, hiking.
Next thing I'm curious about
Establishing Halloween accessories as year-round home decor.
Hidden skill
Cat whispering. I've never met a cat I didn't like.
Favorite life hack
Keep reusable grocery bags in your car, not at home.
Favorite thing about the South