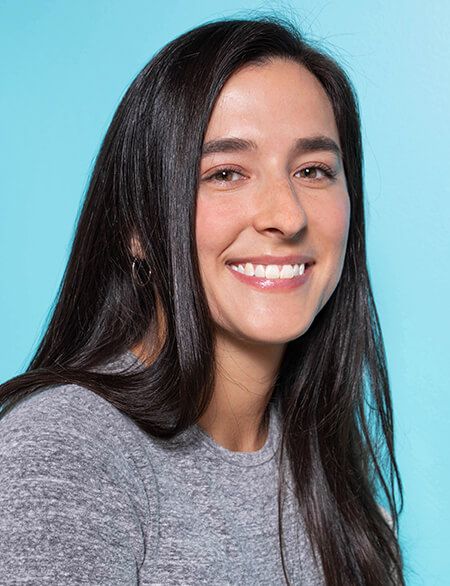 Victoria Garcia
Art Director
A lifelong creative, Victoria studied Graphic Design at the Art Institute of Atlanta. After graduating, she worked as the sole designer for the North American market of an international retail company, then moved into the agency world. In addition to working at Reckon, she enjoys grassroots organizing, cuddling with her pups, and eating incredible food along Buford Highway.
Creative passions
Analog photography, zines, collage, protest art, mixed-media art.
Next thing I'm curious about
Design for Social Impact.
Hidden skill
Organizing and cleaning. Marie Kondo-ing!
Favorite life hack
Maintain paper and digital lists of your to-do's, goals, and wishes.
Favorite thing about the South
The resilience of marginalized peoples and the importance of their cultural contributions.