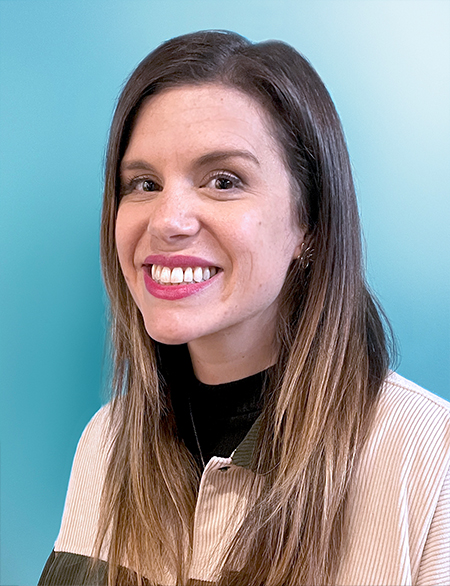 Kara Pelley
Art Director
A Florida native, Kara graduated from the University of South Florida with a degree in graphic design. She also spent a semester abroad at a design university in the the tiny town of Liege, Belgium. This international experience was the catalyst that inspired her love of people, cultures, and their stories. For Kara, design and branding is a way to communicate to audiences without verbal sound. It's a way to evoke emotion. To be remembered. To express ideas that matter. She brings 8+ years of design experience, a commitment to quality, and a determination to learn and ask great questions. She can often be found exploring the north Georgia mountains, traveling to a new city, or having a low key Sabbath dinner with her family.
Creative passions
Illustration, interior design, traveling, kayaking, and writing.
New thing I'm learning
Digital illustration and Cricut crafting.
Next thing I'm curious about
A camping excursion through the Pacific Northwest to Banff Canada.
Favorite life hack
A mixture of baking soda, vinegar, and Dawn dish soap can clean almost any stain.
Favorite thing about the South